Welcome to All Foods Engineering
Specialists in the design, manufacturing & maintenance of equipment for the food processing industry.
AFE also specialise in the overhaul and re-manufacturing of equipment, as well in-depth staff training.
NEW EQUIPMENT
Design and manufacture of new equipment for food processing industries.
OVERHAUL & RE-MANUFACTURED EQUIPMENT
All Foods Engineering specialise in the maintenance, repairs and diagnostic testing of all manufacturing equipment.
WE ALSO SPECIALISE IN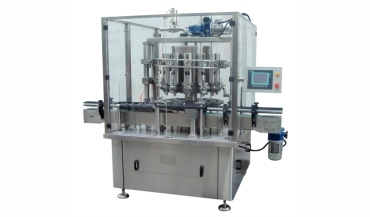 AUTOMATIC PISTON FILLER AF-12
Applicable for filling various sauce and jam, material tank equipped with stirring system, with three-point liquid level control. Auto-protect for bottle in and out, no bottle = no filling. Fill accuracy, both hot and cold materials are suitable, frequency speed control, with protection enclosure with safety interlocks. Product wetted surfaces 304 stainless steel, 316 stainless steel available.
MANUAL ROTARY PISTON FILLER (Model CS12-6) Installation, Operation, Maintenance, Parts.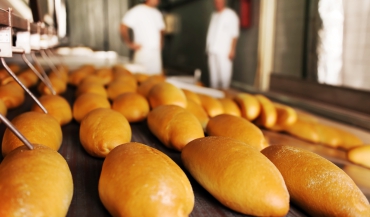 All Foods Engineering provide extensive staff training, including implementation of process procedures, engineering maintenance applications, also updating of equipment manuals and trade based training.

Specialising in food & processing equipment, stainless steel & general engineering.